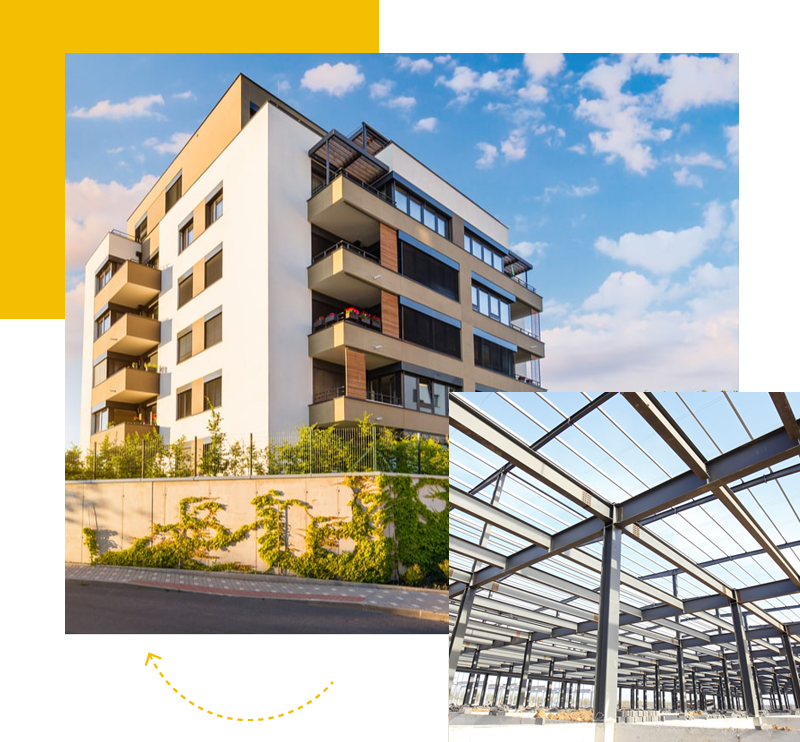 Welcome To Rafail CAD & Engineering
With over 18 years of experience, the department staff at Rafail CAD Engineering Inc. specializes in producing high-quality 2D and 3D CAD designs, detailing, and drawings for a wide range of applications, including signs, machine parts, and custom sheet metal fabrication. Our team holds recognized certifications from Canada in various CAD software, ensuring proficiency and expertise in delivering accurate and precise designs. Trust us to bring your concepts to life and provide top-notch CAD solutions tailored to your specific requirements.
Rafail CAD & Engineering Inc. is a reputable organization specializing in structural steel inspection services. Additionally, we excel in providing comprehensive 2D and 3D CAD design, detailing, and drawing services, including shop drawings, for signs of any size. With a successful track record since 2002, we have established ourselves as a trusted provider of CAD drawing services that cater to the unique needs of our clients. Our commitment to delivering high-quality solutions ensures that we meet and exceed customer expectations. Partner with us for top-notch CAD services tailored to your specific requirements.
We are more than happy to provide Engineering Courses, presentations, webinars, and seminars
The final structural inspection and test plan, as well as all test results...
Are you looking to optimize the performance and reliability of your engineering designs?
Whether you're planning a residential, commercial, or institutional project...
Why Choose Us
Choose us for your Peak and CPD training needs and unlock your potential for professional growth and development.
Tailored Training Solutions
We recognize that every individual and organization has unique training requirements.
Comprehensive Course Offerings
From specialized technical training to leadership and soft skills development, we have you covered.
Flexible Training Delivery Options
We offer flexible options such as in-person workshops, online training, and blended learning approaches.
Testimonials
What Our Clients Are Saying About Us
One of the highest quality CAD drawers and engineers. Gets what you want to be done. I highly recommend them to my friends.
Created amazing CAD drawings for my landscaping business. The team members are very professional. Highly recommend it.
We were satisfied with the result and their customer service staffs were so helpful throughout the process. Their service resulted in accurate and reliable results.
We Are Excited To Hear From You
Look Forward To Providing Quality Solutions For Your Needs