Rafail CAD & Engineering Inc. is a Structural steel inspection organization – also a 2D & 3D CAD Design, Detailing, and Drawing & Shop Drawing for any sign of any size.
Since 2002, Rafail CAD Engineering Inc. has been delivering high-quality CAD drawing services to suit any customer's specific requirements.
Rafail CAD Engineering Inc. department staff have over 18 years of experience in the production of 2D & 3D CAD Design, Detailing and Drawing for Signs for machine parts, and sheet metal custom machines. We have Certificates from Canada in many CAD software.
This is further complemented by a working experience in Art & Engineering disciplines. We are completely flexible – and will work with you to suit your requirements, providing high-quality CAD drawings at a competitive cost.
However, the cost is not the only consideration – we pride ourselves on the quality of service.
How do we work? We can work from sample components, scanned images in PDF form, or marked-up drawings or sketches.
It makes sense to work with the best CAD service provider available.
We anticipate your business!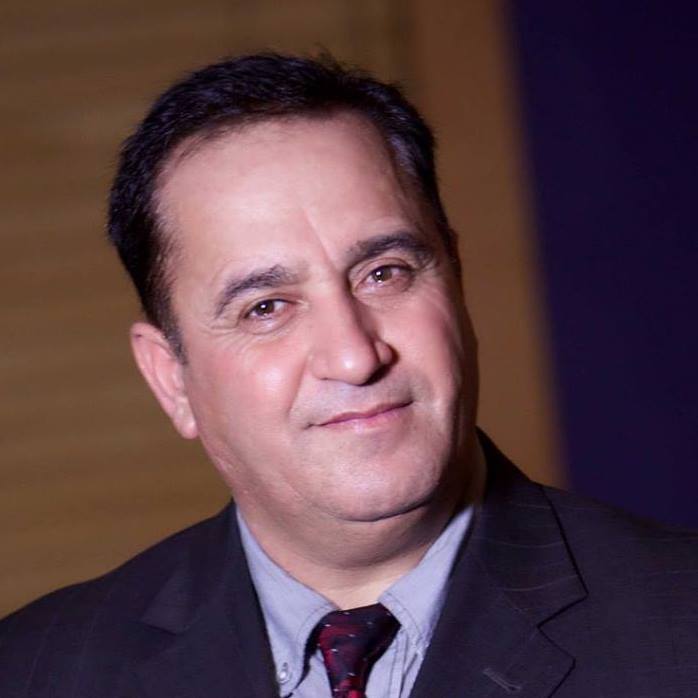 Kusay Rafo P.Eng
Professional Engineer in ON, AB, BC & QC
CWB Approved Welding Engineer
CEO at Rafail CAD & Engineering Inc.
CWB Association – Toronto Chapter Chair
Contact us now to see how you can benefit from our CAD drawing services.